Social Media Management
Social Media Services Melbourne
Social Media Marketing is now a must for virtually every business.
Consumers now look to Social Media (Facebook, Instagram, Twitter and others) to research businesses and brands, make choices about products and services and to interact with businesses.
Unfortunately, many businesses, large and small don't have the time, knowledge or tools to do it well enough to get results for their efforts in an ever-changing social media landscape.
What's more, managing your Social Media presence can be extremely time-consuming and frustrating.
How well it is done will determine your results.
This is where we can help!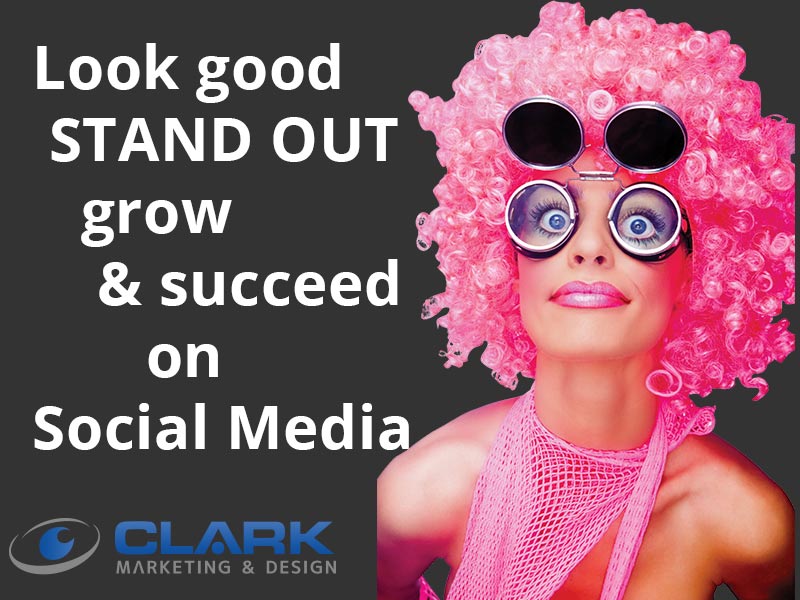 Save time and take Social Media off your daily "to-do" list!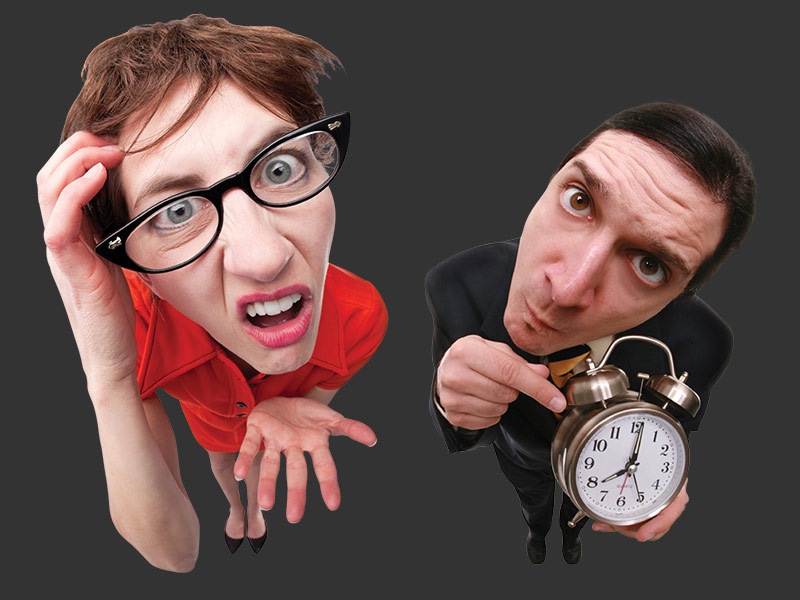 Our Social Media Services
Save time and take Social Media off your daily "to-do" list!
We offer a range of affordable Social Media Management services.
We can save you time so you can focus on doing what you do best, manage and grow your business. As a business owner, you have so much to do, but posting to your social media pages doesn't have to be one of them.
What's more, we customise the communications and information flow that will best suit you.

What do you Post and what are the Benefits of Social Media Marketing?
Inspiring, engaging and relevant content
We create inspiring, engaging and relevant content for your online Social Media communities.
We research and post content directly to your Social Media platforms, which is engaging, educational, entertaining and attracting towards your prospective and potential new customers.
The content we post on a regular basis is catered towards your companies voice and is aimed at driving engagement with potential new and existing customers.
Our Social Media Management services help you maintain a solid presence on Social Media so that when your customers and potential customers go looking for you, you're there.
Boost Your Brand Visibility
Stand out and be memorable, informative and engaging
Attract new customers
With great imagery and content, timely and regularly posted
Increase Sales & Leads
Increase sales and leads and your website traffic too
Be Top of Mind & Grow Loyalty
Continually connect to engage, re-engage for a positive effect

Why should my business be on Social Media?
Social Media is an essential piece of your business marketing strategy.
With more than three billion people around the world using Social Media every month, the users and engagement on major platforms just keep increasing.
Social Media can help you engage with your customers and find out what people are saying about your business, attract customers, get customer feedback and build customer loyalty.
Social Media is also very inexpensive when compared to other types of promotion, advertising and other online marketing methods.
If you want to get in front of people, social media is the way to go.
How much are your Social Media management packages?
We fully customise our social media packages according to many factors including your Social Media requirements, strategy, objectives and platforms.
Many Melbourne Social Media management agencies lock clients into long-term contacts. At Clark Marketing & Design there are no lock-in contracts and the onus is on us to provide positive results for you.
With our range of services and flexibility, we can create even the most affordable Social Media marketing packages.
Do we have to invest in advertising as part of Social Media management?
With all of our Social Media management packages, the choice to advertise is yours.
It's certainly not compulsory, however, depending upon your objectives we may recommend investing in paid advertisements on Social Media to achieve even better results.
How often do you post on Social Media?
Posting on Social Media varies from client to client.
However, for many clients, we post 2-3 times a week. For some, we post once a week. Determining the frequency of posting is part of developing your Social Media strategy.
We are firm believers in the quality over quantity value of Social Media.
Do you respond to comments, messages and questions on Social Media?
We take a combined approach to respond to messages and comments on Social Media, working with the client to determine their preferences for handling certain situations.
If a question is easy enough for us to answer, we will handle it. If the questions are highly technical say about products, pricing and other business-specific matters, we will advise you separately so we can either provide information for the response or have you respond directly.
What are some of the ways to measure Social Media marketing?
When used properly Social Media can help people get to know you better, to build brand and trust. Over the long run your engagement on Social Media can generate sales leads and revenue for your business.
Depending on your objectives, there are several ways to measure the success of your Social Media marketing including; how many shares and mentions your content receives via social channels, what sort of traffic to your website is your Social Media content generating, is your content having a positive impact with search engines, and are you increasingly ranking higher for the keywords and phrases you want your website and business to be known for?
What our happy clients are saying about our services:


"Love your work, have just picked up another a new client via Facebook." 
– Belinda – Next Level Finance

"Were getting noticed on Facebook and making sales! Love your work."
– Ian Frazer – Proprietor


"Highly recommend these guys. All of our social media work is awesome. It's jargon free, relevant, creative, timely and we are seeing the results for our business."
– Victoria – MW Homes


"I found that social media took way more of my time than it should have. Kellie from Clark Marketing has taken the burden of social media away from me. My social media traffic has increased, and my workload has decreased. It is so liberating!"
– Laura – Splash's Learn to Swim
Social Media Hashtags (#) & How to Use
Connect with Clark Marketing & Design
When you work with Clark Marketing & Design, you'll find the experience to be a pleasant one,
done with expertise and a minimum of fuss.
Mon to Fri: 9:00am to 5:00pm