AdWords Management Melbourne
Google Ads that deliver results FAST
Google Ads, also known as Google AdWords is one of the fastest and most effective ways to quickly drive traffic to your website to gain new customers, leads and sales.
If you are thinking "Why to use Google Ads?" right now you should be asking "Why not?"
Google Ads has something for businesses of all sizes with different budgets and different advertising goals.
Start leapfrogging the organic search results with Google Ads to deliver clicks, conversions, leads and sales.
We create, manage and optimise search and display carefully crafted AdWord campaigns with targeted, highly relevant and qualified keywords specific for your product or service.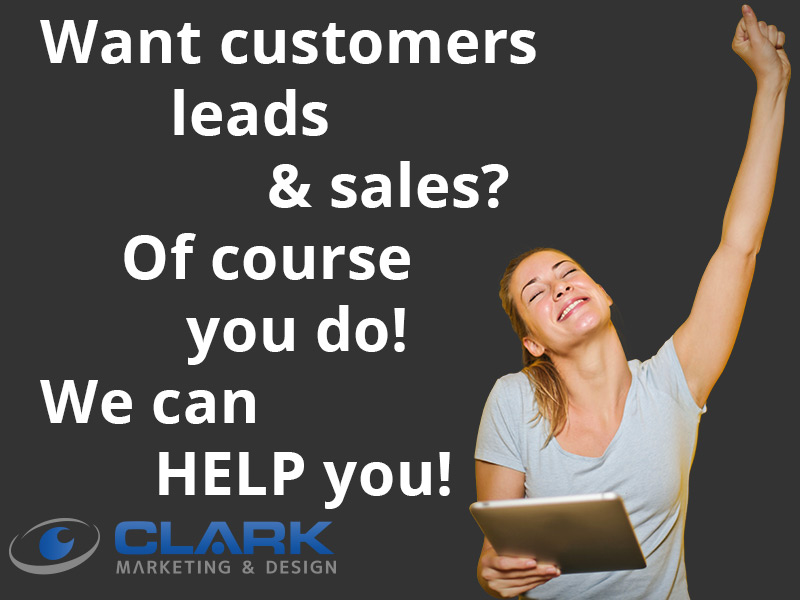 What is AdWords & the Benefits of (PPC) Pay Per Click Advertising
Google Ads are an essential online marketing solution for any website owner and any type of business. Google Ads or AdWords which are sometimes referred to as (PPC) pay per click advertising, is essentially a paid short-cut to getting your website on the first page of Google search results.

Attract Targeted Prospects
Demographically and geographically targeted adverts
Gain New Customers
Convert clicks into leads
Create More Leads & Sales
Increase your leads, sales or on-line sales
Keyword Research

No Lock-in Contracts Ad Placements

Monthly Reporting

Advert Copywriting

Ongoing Improvements

Why Choose us for Google Adwords Management Melbourne?
If you have ever taken a look at the Google Adwords dashboard, you'll know it can be overwhelming! There's campaigns to set up, keywords to be selected (and negative keywords to be added), then there's the ad copy, the geographical and demographical targeting, plus the ongoing monitoring, managing and optimising on a regular basis.
As a business owner, you probably don't have the time to manage your Ads yourself and let's face it, if it's not set up correctly and effectively, you can waste big dollars.
That's where we come in!
To commence with, we will first talk to you so we fully understand your business, your goals, your opposition and your budgets.
We will then research the market you compete in, including such things as keywords and your geographic and demographic targets.
We will also review your website and landing pages to ensure your targeted traffic can be converted using Google AdWords and Google PPC plans.
We evaluate how your monthly budget should be allocated for the best possible results.
Once we have established all of the above and you are in agreement we will start off setting up your Ad campaigns.
As part of our comprehensive Adwords management, we monitor and optimise your ads performance making the necessary fine-tuning adjustments to maximise your investment. Every month even the smallest of changes, for example to your keyword or bid strategy can result in big differences to performance and return on investment.
On a monthly basis, we provide a clear and easy to understand report outlining results for the period.
What are some of the advantages of Google Ads?
Google Ads have many advantages including providing quick positive results which can increase leads and sales.
They guarantee clicks to your website and have advanced targeting methods.
What are some of the disadvantages of Google Ads?
Unlike organic search engine optimisation (SEO), Google AdWords results do not increase the 'health' of your website or build your organic (free) search engine rankings over time.
When you stop advertising with Google, you stop getting clicks.
What is PPC?
PPC stands for pay-per-click, a digital advertising model that means advertisers pay every time one of their ads is clicked.
The most popular forms of PPC advertising are through the Google Ads and Bing Ads.
Where will my PPC Ads show?
Your ads can appear at the top and bottom of search engine result pages (SERP).
Search ads show above the organic search results and are the first thing users see.
Your ad position is determined by multiple factors including the keyword bid, the quality score of your advert, and the relevance of the landing page the ad is directed to.
How much does Google AdWords Management cost?
We have a campaign setup fee and a monthly management and optimisation fee.
These fees do vary according to some factors including industry competitiveness, budgets and traffic networks we target in your campaign.
To obtain more details about our AdWords management pricing, call us on 03 9739 5445.
How much do Google Ads cost?
Google Ads are based on an auction-style of bidding. Several factors affect the costs as well as the industry, the industry competitiveness and also the search volumes of keywords and the customer lifetime value of keywords.
However, Google Ad investment is flexible. We can advise what the general costs are in your industry.
What our happy clients are saying about our services:


"I highly recommend Clark Marketing & Design for more targeted traffic from Google. They helped us increase our Google AdWords traffic and visitors to our website. Our experience with them has been outstanding and the results speak for themselves." 
– Martin Patel – Marketing Director

"Clark Marketing and Design has made significant improvements in our Google Ads allowing us to reach our advertising potential."
– Ian Frazer – Proprietor


"Thank you for the work you have done in getting us more pronounced in Google. The increase in traffic that has been generated is more than I would have expected. Highly recommended."
– Vihaan Laghari


"I have noticed a huge increase in calls and emails from the website so it is definitely worth it."
– Paul Rogers – Managing Director- Westair Filtration


"t is a pleasure to work with Ernie. He has an analytical mind and is knowledgeable about traditional marketing. He is also meticulous, and I would highly recommend working with him for Goggle AdWords."
– Melinda & Steve – Owners
Get the Best from Google Ads
Connect with Clark Marketing & Design
When you work with Clark Marketing & Design, you'll find the experience to be a pleasant one,
done with expertise and a minimum of fuss.
Mon to Fri: 9:00am to 5:00pm