Brochure Design Melbourne
Flyer Design, Catalogue Design
Looking for an experienced graphic designer, that can do more than just brochure design? We can help!
We believe a truly professional and effective brochure design requires expert graphic design, punchy copy and attention to production costs.
Our brochure design benefit for you, is that you receive the added value of our marketing know-how in addition to or expert graphic design and affordable printing services, that will assist and differentiate your business to set you apart from your competitors.
In addition to brochure design, our graphic designers create effective flyer design and catalogue designs with marketing and design expertise that combine to give your business the edge it needs.
Our brochure design and brochure printing expertise, if required, can extend to advising, arranging and coordinating direct distribution.
Call our Melbourne office to discuss your brochure, catalogue and flyer design and printing needs.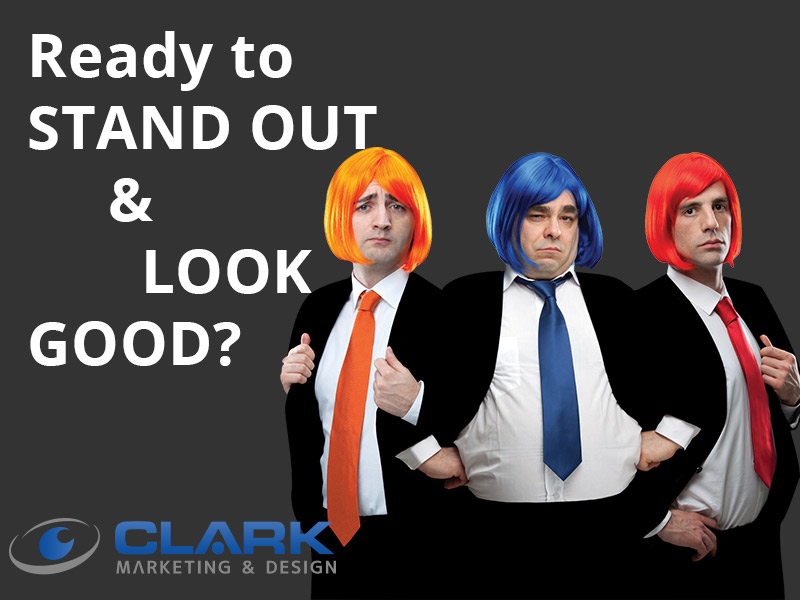 Brochure Design & Printing
Need brochure, catalogue or flyer printing in Melbourne or anywhere in Australia?
We offer affordable printing services that does not compromise on quality and can advise on what print stocks will suit your needs and budget.

What are the most common brochure and flyer sizes?
The most common brochure and flyer sizes we design are DL (99mm x 210mm), A5 (148mm x 210 mm) and A4 (297mm x210mm). These can be designed as single-sided flyers, double-sided flyers, bi-fold brochures, roll-fold brochures, inserts and multi-page booklets. We also help and advise on what will best grab the attention of potential new customers and clearly and quickly inform them about your brand.
What brochure and flyer printing options do you offer?
We offer many different paper stocks, sizes, folds and finishes to tell a complete story about your company and what you can offer your potential customers.
Generally, the standard stock for printing flyers is 150gsm and is available in gloss or a matt finish. Thicker stocks are available up to 350gsm and we can advise what will suit your needs and budget best for your business.
Our affordable printing services do not compromise on quality and we have fast turnaround times too!
Why does my business need professional brochure design?
Professional brochure design is essential for any business. Even with the increase of online design, printed media, such as brochures and flyers remain an important and valuable asset for any business. Brochures and flyers that are carefully designed to tell your story, or highlight your products, offers and services, give your potential customers something tangible they can take with them, hold, read and most importantly direct them to action.
Business Stationery Design
Make your business stand out
What our happy clients are saying about our services:

" The quality of your work was of such a high standard and your attention to detail was amazing. Thank you so much for making our business look so professional."
– Helene Greenham – 
Platinum Speakers + Entertainers

"Excellent service with fast results. Nothing is to much and produced exactly what we asked for in a timely manner. Will recommend to everyone."
– Tania McKelvie – Broome Aviation Group


"Book now with Clark Marketing and Design, this is one of the most important things you can do for your business. I can honestly say that Clark Marketing & Design has played a major part in the growth & success that Nelson Asphalting has experienced since we started.…… all I can say is WOW, they're amazing!"

– Clinton Nelson – Nelson Asphalting

"Clark Marketing & Design were a delight to work with and designed a logo which captured the essence of my start up business perfectly. I would have no hesitation in recommending Clark Marketing & Design to anyone needing to access creative geniuses to complement your own vision for success in the future."
– Jacqueline Manser – Director – Smarter Outcomes


"There is only one name I now trust – Clark Marketing & Design. They were highly professional and took the time to understand our goals and needs. Highly recommend."
– Adam Bertram – Splash Editing

"Awesome thank you again for your detailed work and help, the final logo design looks fantastic.
We are really happy!!"
– Lauren & Steph – Proprietors – Rouge Pony

" I would really like to express my appreciation for this company. It is very professional, with a great understanding of business marketing.  The logo looks fantastic, modern, and they really took the time to look into my business and what I wanted to present. Thank you so much!!"
– Mieke Krijgsman – Smart Styling


"I chose Clark Marketing & Design because they presented as an honest, down to earth business, that demonstrated themselves as capable and hardworking. I haven't been disappointed! I like their "can do" attitude."
– Skye Neicho – Director – Align Asphalt
Latest Design & Business News:
Colour Meanings in Logo Design
The Importance of Business Card Design
Connect with Clark Marketing & Design
When you work with Clark Marketing & Design, you'll find the experience to be a pleasant one,
done with expertise and a minimum of fuss.
Mon to Fri: 9:00am to 5:00pm