Web Design Melbourne
Website Services, Logo Design, Graphic Design & Printing Services
Clark Marketing & Design are web design Melbourne experts, but our expertise and services do not stop there!
In addition to our expert web design, we offer an extensive range of website services including:
SEO services (Getting on top of Google)
AdWords (Pay per click advertising)
Website maintenance
Social Media management
Domain name registration
Website hosting
We also offer a range of creative, affordable services to support any business including:
Logo design
Business card design & printing
Business stationery design & printing
Brochure, flyer and catalogue design
Business signage
Our point of difference, apart from our friendly approach and attention to detail, (that will surely impress), is our marketing know-how!

Web Design
Website Design with Marketing Expertise
As web design Melbourne experts and web developers, we have been servicing businesses for over 15 years.
We offer an outstanding web design service producing engaging websites with measurable results.
We combine our expert web design with our marketing know-how to create beautiful website designs that are fully optimised, so they can be found, stand out and give your business the competitive edge it needs.
From small business website designs to custom-built web designs we do it all. We also build online stores (e-commerce websites) that are fast, easily navigated and work, so you can sell your products online!
All of our web designs allow for changes, flexibility and growth.
Plus, if you're looking for your first website development and design, rest assured you're in good hands.
As a proud local Australian based business, which does not out-source web design and development overseas, you will work with people who will guide you through the entire process and explain everything in plain, simple English. What's more we're easily contactable in the same time-zone.
We'll make the web design process easy and as stress-free as possible for you!
What's more, you will work with people who can be easily understood so you won't need a 'goboldy gook' interpreter!
Expert web design with the added benefit of marketing know-how.

Website Services & Digital Marketing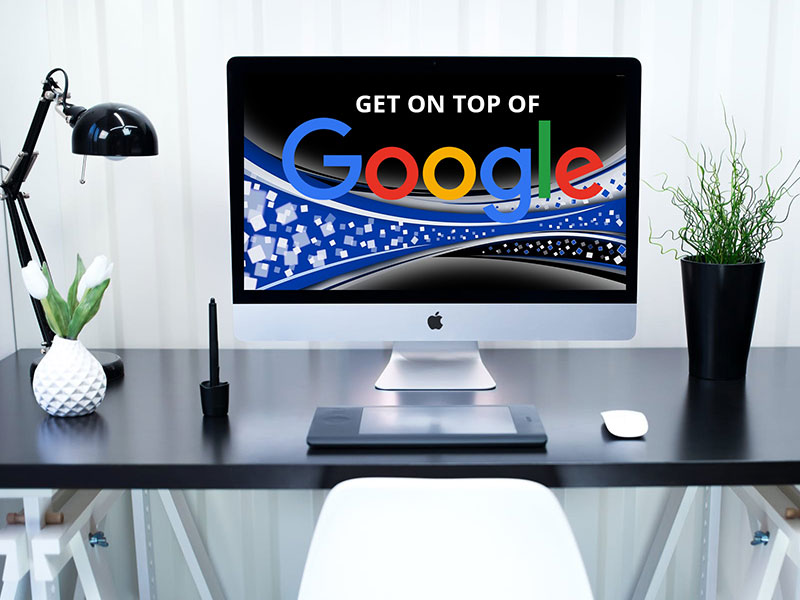 SEO Services Melbourne
Ready to dominate Google?
Get found online and unlock your website's true potential.
Generate more leads and convert more prospects into sales as well as outperform your competition and position yourself as the number one choice.
Find out more about our SEO Melbourne services and get on top of Google.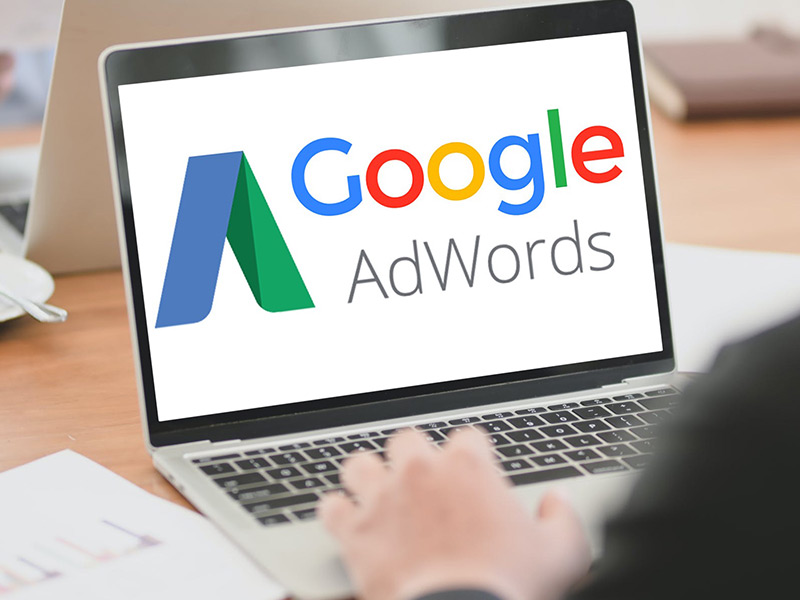 AdWords Management Melbourne
Google Ads deliver results fast!
We create, manage and optimise search and display carefully crafted AdWord campaigns with targeted, highly relevant and qualified keywords specific for your product or service.
Google Ads has something for businesses of all sizes.
Start leapfrogging the organic search results with Google Ads to deliver clicks, conversions, leads and sales.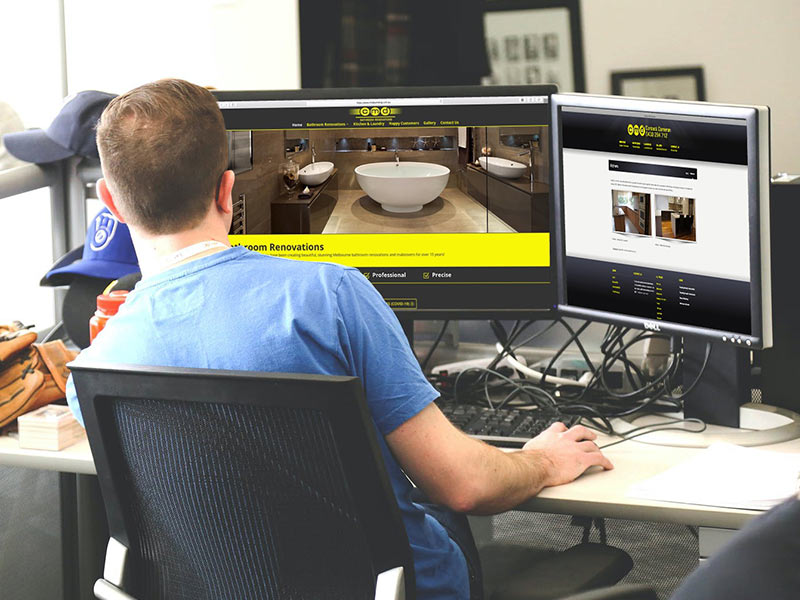 Website Maintenance
If your website needs improved visual looks or increased functionality, or simply in need of a freshen up or update, we can help you.
Your website is your shop-front online, 24 hours a day, 7 days a week, 365 days a year.
Maintain customer interest and project the right messages, the latest news and the most up-to-date information to your customers at all times.
Design & Printing Services
Logo Design, Business cards, Brochures, Flyers, Catalogues, Signage
Our extensive range of design services helps your business stand out from the crowd!
We create amazing designs and provide affordable printing services for all your graphic design needs, whether it be logo design, business card design and printing, business stationery, brochure, flyer or catalogue design, as well as offering an extensive range of signage solutions.
We will carefully provide you with creative graphic design solutions to give your business a competitive edge and communicate your messages and offers, loud and clear.
Our friendly approach and attention to detail will impress and is backed by our marketing expertise.
Allow us to give your brand a greater presence, stand out and look good.
Graphic Design & Printing Services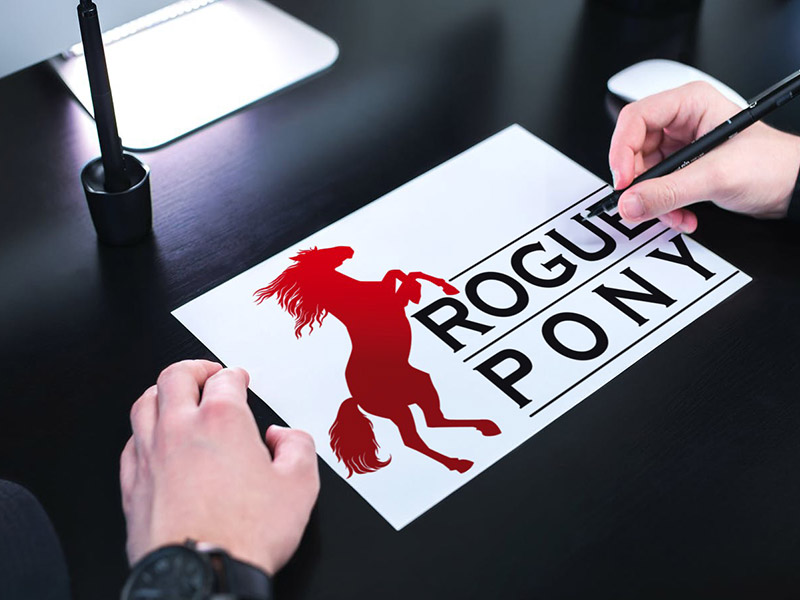 Logo Design
Logo design the starting point of all businesses and brands. We create logos with creativity, experience and passion.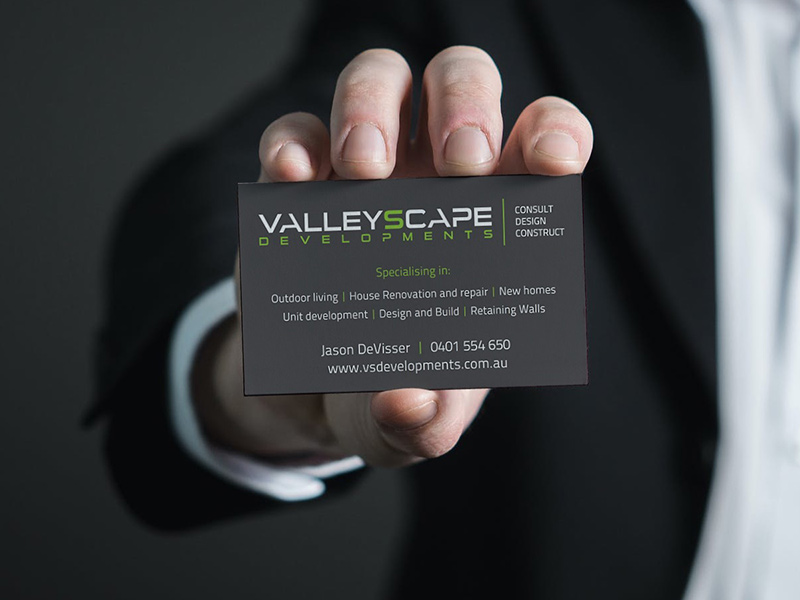 Business Card Design
We create amazing business card designs and offer quality affordable printing options.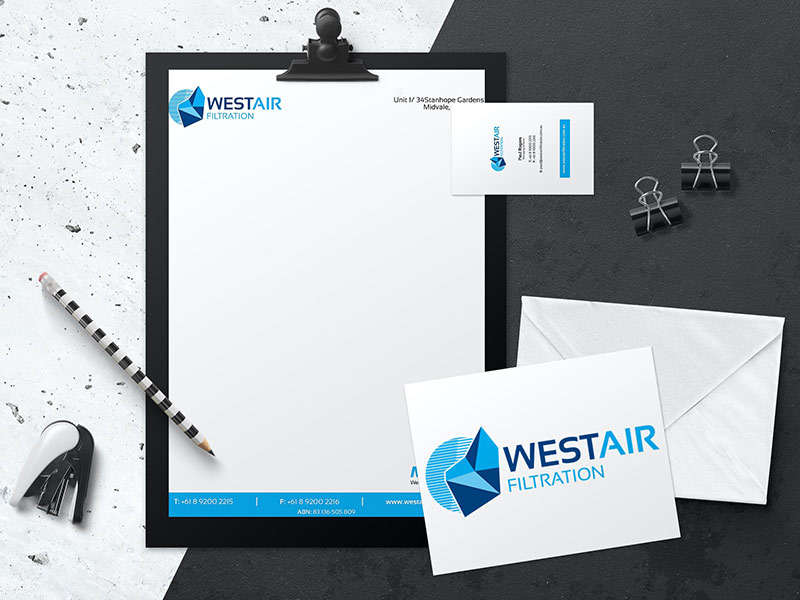 Business Stationery
Professionally designed to help form a lasting impression in the minds of your business customers.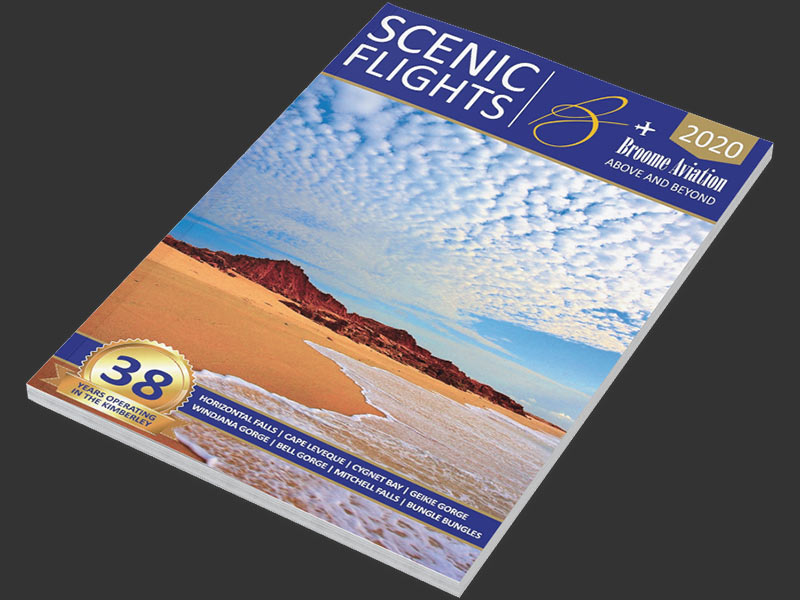 Brochure & Flyer Design
Brochure design with punchy copy and expert graphic design with affordable printing options.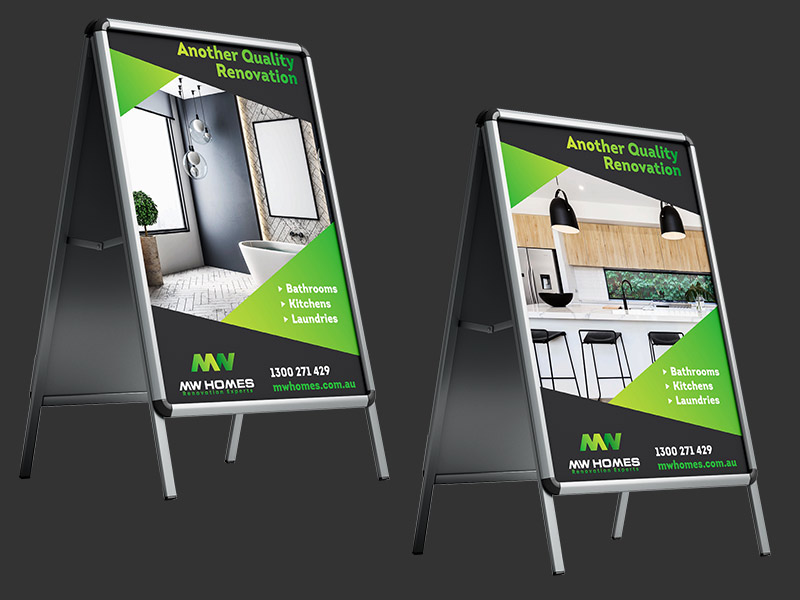 Business Signs & Signage Melbourne
We design and print a large range of different business signage that helps you get noticed and stand out.
What our happy clients are saying about our services:


"I chose Clark Marketing & Design because they presented as an honest, down to earth business, that demonstrated themselves as capable and hardworking. I haven't been disappointed! The website is working for us and bringing us business!  I like their "can do" attitude."
– Skye Neicho – Director – Align Asphalt

" The quality of your work was of such a high standard and your attention to detail was amazing. Thank you so much for making our business look so professional."
– Helene Greenham – 
Platinum Speakers + Entertainers

"Awesome thank you again for your detailed work and help, the final logo design looks fantastic.
We are really happy!!"
– Lauren & Steph – Proprietors – Rouge Pony

"Clark Marketing & Design were a delight to work with and designed a logo which captured the essence of my start up business perfectly. I would have no hesitation in recommending Clark Marketing & Design to anyone needing to access creative geniuses to complement your own vision for success in the future."
– Jacqueline Manser – Director – Smarter Outcomes

"Great job with the new website, everyone is really happy and it gives us the presence online that we needed. Some really positive comments and results so far."
– Mark West – General Manager – Crystal Image Blinds

"Thanks for all of your hard work on the website. We are very happy with the result, thank you so much, you have done a great job"
– Matthew Holdsworth – Park Valley Valuations

" I would really like to express my appreciation for this company. It is very professional, with a great understanding of business marketing.  The logo looks fantastic, modern, and they really took the time to look into my business and what I wanted to present. Thank you so much!!"
– Mieke Krijgsman – Smart Styling


"Website looks and works great! We are getting excellent inquiries constantly from end users which turn into regular customers. Really appreciate your advice, work and support."
– Paul Rogers – Managing Director – Westair Filtration

"Just wanted to let you know the skylights-online website shop not only looks great, it's making the on-line sale process very easy for customers and we are getting great sales. This is all making a huge difference for our business! Thank you again!"
– Paul Jones – Managing Director – Skylights-Online


"Wow! I just wanted to say that you have turned our business around! In 15 years of being in business, business has never been so good!!!  The phones are running hot and what can I say, you have gone above and beyond what we expected!"
– Cameron & Julia – Owners – CMD Bathroom Renovations


"Book now with Clark Marketing and Design, this is one of the most important things you can do for your business. I can honestly say that Clark Marketing & Design has played a major part in the growth & success that Nelson Asphalting has experienced since we started.…… all I can say is WOW, they're amazing!"

– Clinton Nelson – Nelson Asphalting

"Excellent service with fast results. Nothing is to much and produced exactly what we asked for in a timely manner. Will recommend to everyone."
– Tania McKelvie – Broome Aviation Group

"Would highly recommend Clark Marketing to anyone looking to launch a website. We've ended up with a website that perfectly reflects our business."
– Louise Turnham – Main Street Dental, Lilydale


"Couldn't be happier with the website Clark Marketing produced for us! Went together nicely with no stress what so ever. Highly recommend for any help growing your business and getting your name out there, thanks guys."
– Jordan Lawton – Owner – Lawton Retaining Walls

"When it comes to logo and website design in Melbourne, there is only one name I now trust – Clark Marketing & Design. They were highly professional and took the time to understand our goals and needs. Highly recommend."
– Adam Bertram – Splash Editing

"Brilliant, I couldn't recommend a better company for website design, SEO and general marketing planning, design and print. We are in the catering business which is highly competitive and it has been a game changer for our company."
– Sean Robertson – The Essential Caterer
Benefits of Professional Web Design
Connect with Clark Marketing & Design
When you work with Clark Marketing & Design, you'll find the experience to be a pleasant one,
done with expertise and a minimum of fuss.
Mon to Fri: 9:00am to 5:00pm