Business Card Design
Affordable Business Card Printing too!
Your business card is the reference point for your branding identity. It's also the easiest way to convert people you meet into clients and can provide a lasting impression of your business.
We create amazing business card designs and offer a quality printing service in Melbourne and can supply right across Australia.
We offer a range of different sizes and our printing options are not restricted to just the standard business card dimensions. We offer business cards in a variety of stocks and speciality finishes, designing your unique custom card.
In addition to business cards, we can design and produce plastic cards, plastic VIP loyalty cards, membership cards and rewards cards.
We aim to provide businesses with exceptional value with an extremely efficient design and printing process together with competitive pricing.
Our affordable premium quality card printing is cheaper than you may think!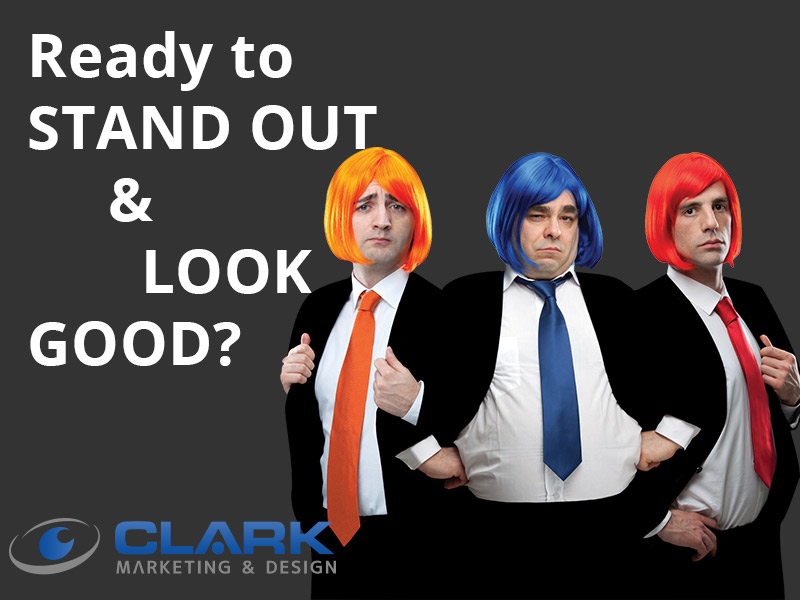 Business Card Design & Printing
Our point of difference, apart from our friendly approach and attention to detail, that will surely impress, is our marketing know-how!
Why not call our Melbourne office to discuss your business card design and business card printing needs.

What information should be on business card?
A good business card is not just a device to leave your information with a prospect, it's an opportunity to connect and stand out.
In fact, a well-designed and quality printed business card is an extension of your brand that conveys the right information about who you are and what you do in a memorable, powerful and meaningful way.
So, what information should be on a business card?
These are the basics and they will vary according to specific needs:
Logo
Business or company name
Tagline
Name
Job title
Phone number
Email address
Website
How long does it take to design & print business cards?
Business card design and printing is a relatively short process.
Design is generally just a few days for both single and double-sided business cards.
Print times can vary, but generally within a week anywhere in Australia.
If your business cards need any special finishes or treatments, such as rounded corners, matt or gloss cello glazing or need to be a specific out of the normal size, then allow a few extra days.
Do you just design & print business cards?
No. In addition to business cards, we can design, produce and print a variety of other type cards.
These include such things as:
Plastic VIP loyalty cards
Promotional cards
Membership cards
Rewards cards
Plastic business cards
Appointment cards
Reminder cards
Business Stationery Design
Make your business stand out
What our happy clients are saying about our services:

" The quality of your work was of such a high standard and your attention to detail was amazing. Thank you so much for making our business look so professional."
– Helene Greenham – 
Platinum Speakers + Entertainers

"Excellent service with fast results. Nothing is to much and produced exactly what we asked for in a timely manner. Will recommend to everyone."
– Tania McKelvie – Broome Aviation Group


"Book now with Clark Marketing and Design, this is one of the most important things you can do for your business. I can honestly say that Clark Marketing & Design has played a major part in the growth & success that Nelson Asphalting has experienced since we started.…… all I can say is WOW, they're amazing!"

– Clinton Nelson – Nelson Asphalting

"Clark Marketing & Design were a delight to work with and designed a logo which captured the essence of my start up business perfectly. I would have no hesitation in recommending Clark Marketing & Design to anyone needing to access creative geniuses to complement your own vision for success in the future."
– Jacqueline Manser – Director – Smarter Outcomes


"There is only one name I now trust – Clark Marketing & Design. They were highly professional and took the time to understand our goals and needs. Highly recommend."
– Adam Bertram – Splash Editing

"Awesome thank you again for your detailed work and help, the final logo design looks fantastic.
We are really happy!!"
– Lauren & Steph – Proprietors – Rouge Pony

" I would really like to express my appreciation for this company. It is very professional, with a great understanding of business marketing.  The logo looks fantastic, modern, and they really took the time to look into my business and what I wanted to present. Thank you so much!!"
– Mieke Krijgsman – Smart Styling


"I chose Clark Marketing & Design because they presented as an honest, down to earth business, that demonstrated themselves as capable and hardworking. I haven't been disappointed! I like their "can do" attitude."
– Skye Neicho – Director – Align Asphalt
Latest Design & Business News:
Colour Meanings in Graphic & Logo Design
Connect with Clark Marketing & Design
When you work with Clark Marketing & Design, you'll find the experience to be a pleasant one,
done with expertise and a minimum of fuss.
Mon to Fri: 9:00am to 5:00pm