Minimalistic Logos
Clever logo designs!
As Melbourne logo designers, we are continually on the lookout for logo inspiration and great logo ideas. Whilst we were doing some logo research and looking for specific ideas for a new client's logo design and brand identity, we came across some outstanding works of a graphic designer in Russia.
Vladislav Smolkin is a graphic designer and logo design artist specialising in corporate identity and logo designs for small and medium-sized companies, with clients all over the world.
We were impressed with his logo designs! What we really liked was his specific forte and expertise in designing minimalistic logos.
Minimalistic logo design refers to a clean aesthetic. It takes the "less is more" approach. It is essentially a creative approach in logo design that removes all or any fancy embellishments. No complicated logo design layouts; instead, minimalist designs that favour a clean, bold, and simple approach with just one or two colours.
What's more, they are high impact because our brains love them. After all, they are so easy to identify, process and remember.
Minimalist logos are eye-catching, memorable, and make such a significant impact on their audience, plus, they're easy to use with smaller screens, such as on a mobile phone.
We absolutely loved one of his personal minimalist style logo sets that comprised of a series of typographic logos of major cities that feature very clever visual representations or characteristics of those specific cities.
Here are some of our favourites, the results are beautiful, simplistic, minimalistic logo creations.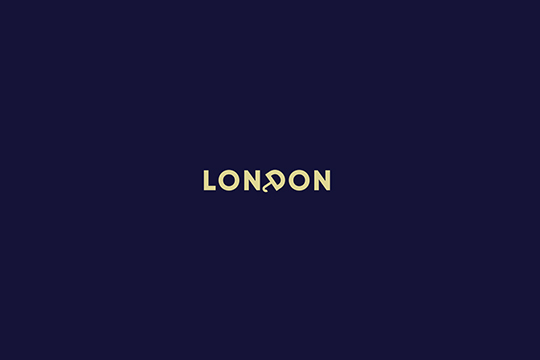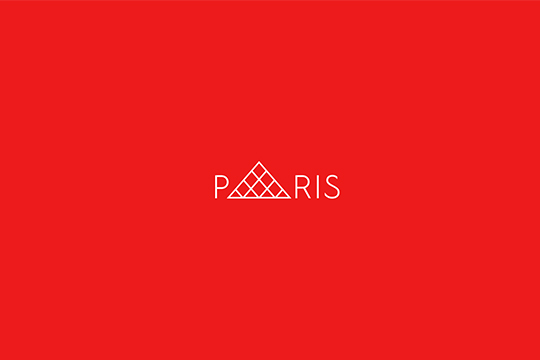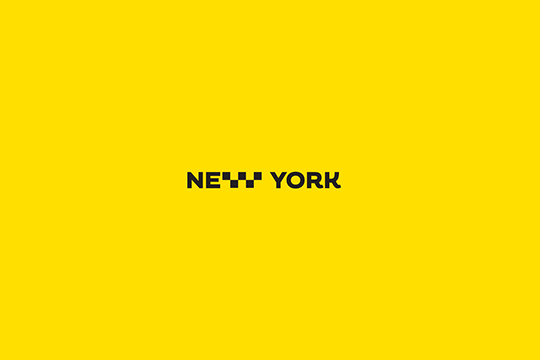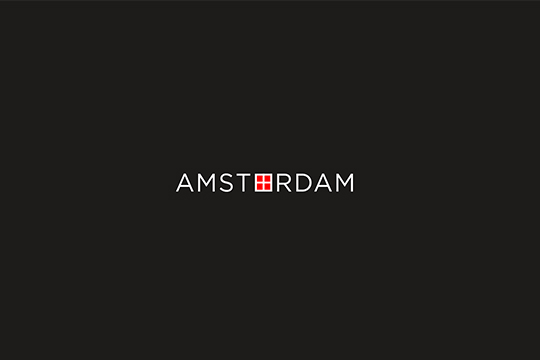 Connect with Clark Marketing & Design
When you work with Clark Marketing & Design, you'll find the experience to be a pleasant one,
done with expertise and a minimum of fuss.
Mon to Fri: 9:00am to 5:00pm