Logo Designs
Clever logo designs we like!
Logos are everywhere! We see them every day. We see logos on websites, business cards, vehicles, clothing and on products and packaging.
A logo is the best way to establish your brand's identity. Logos aim to create an impact on your customers and ensuring that they will remember your brand, products, and services.
Some logos are simple and straightforward—some just in letterform or a basic pictorial representation, however, some are more complex and have hidden meanings or representations with a deeply rooted meaning hidden in or behind the symbol.
As logo designers, we're continually keeping an eye out for some of the most inspirational and clever logo designs from around the globe.
Casting our net far and wide, looking for inspiration at other people's logo designs, these nine in particular we feel are exceptional and are a clever visual representation through their design that really stand out.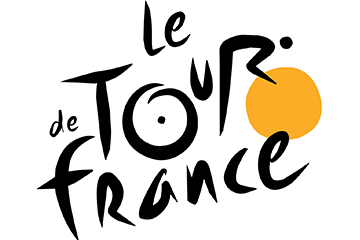 This logo has not one but two hidden messages. The first is fairly obvious, with a cyclist making up the letter 'r', but the second is more subtle. The yellow circle that acts as the bike's wheel is also a representation of the sun, indicating that the  race only occur in the daytime.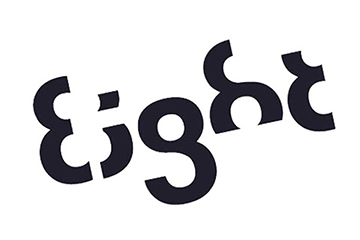 This logo for Eight, is not exactly a fancy font. Each letter is in fact made up of a section of the number '8'.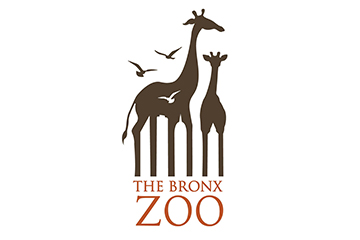 This Bronx Zoo logo demonstrates the use of negative space in the logo design. The white (negative) space between the giraffes legs creates the icon representation of the New York City skyline.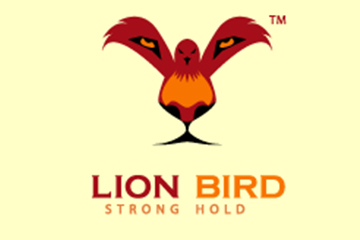 Judging by the name Lion Bird, is the image a lion or is it a bird ~ again a clever logo because it's both.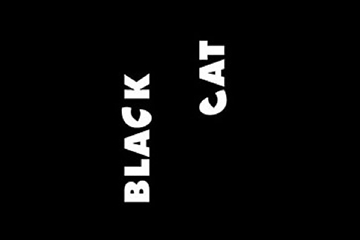 In the logo design for Black Cat, the letters 'C's cleverly form the eyes of a cat!  If at first you can't see it lean back from the screen. What's more we don't see the whole cat, nor do we have to because of the clever use of the colour black.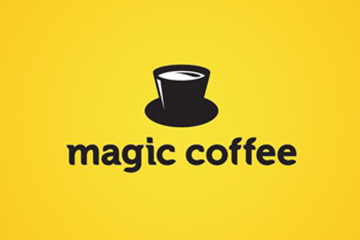 This Magic Coffee logo , I might need a second look. Is it a magicians hat or a coffee cup?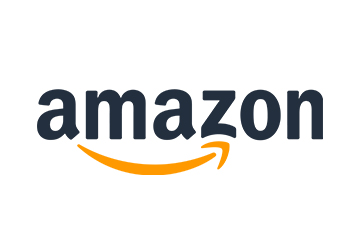 The arrow in their logo starts at the letter 'a' and ends at the letter 'z', implying that they sell everything from a to z. Plus the arrow also represents a smile, indicates the feeling people feel achieve when they shop with Amazon.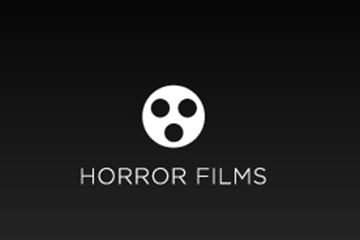 Horror Films ~ Is this logo design representing a movie reel or a real scary face ~ maybe both!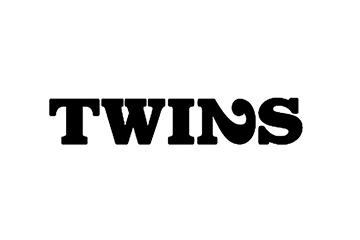 Twins with one 'n' and we all know the relevance of 2, when it comes to twins. So in this logo the inverted digit '2', turns out that it can easily replace the letter 'n'.
Connect with Clark Marketing & Design
When you work with Clark Marketing & Design, you'll find the experience to be a pleasant one,
done with expertise and a minimum of fuss.
Mon to Fri: 9:00am to 5:00pm